Convention Halls in Bangalore
Convention Centres offer world-class venues for banquet halls, convention halls, weddings, conferences, theatre, dance, music and cultural shows at cost effective rates.
Venues
Whether it is a 15-member board meeting, 1000-delegate convention or a residential conference, Brigade Hospitality has a range of venues for you to choose from. Based on your requirement we take care of all your needs.
MLR Convention Centre
MLR Convention Centre at JP Nagar is designed to meet international standards with state-of-the-art acoustics, lighting, connectivity, seating and staff that are highly equipped to handle high profile events. They are ready to organize a 10 member board meeting to a 1000 member conference.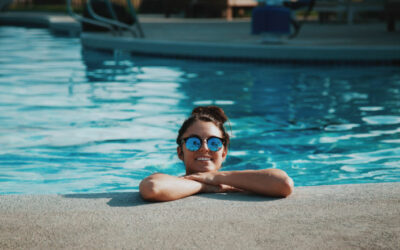 Women need ways to unwind from hectic work & family schedules. Swimming is a low-impact aquarobics activity that works towards lean muscles and helps women sustain a healthy weight. Studies suggest that swimming helps one cope with their life's stresses by...
read more