How many hotels are under Brigade Hospitality management?
There are eight world-class hotel properties which are operated by global brands such as InterContinental Hotels Group (IHG), Accor & Marriott. They are Sheraton Grand Bangalore Hotel at Brigade Gateway, Four Points by Sheraton Kochi Infopark, Grand Mercure Bangalore, Grand Mercure Mysore, Grand Mercure Gandhinagar GIFT City, Holiday Inn Bengaluru Racecourse, Holiday Inn Chennai OMR IT Expressway and Holiday Inn Express & Suites Bengaluru OMR.
How many club resorts do Brigade Hospitality operate in Bangalore?
One. Signature Club Resort is just 20mins from the Bangalore airport. Located in Brigade Orchards, Devanahalli.
What types of tenures do you offer for memberships? Is it different for all clubs?
Non-resident members : 1, 3, 5 and 10 years.
If the membership is in my name then how many members from my family are allowed to use the facility?
If you are the primary member, in this case, the others are dependent members. You are entitled to 3 dependent members. i.e. self, spouse and 2 children. (If there are 3 children, additional charges are applicable and  on a case to case basis the charges may differ from 1 club to another).
Can I get membership for any one of the sports facilities/Gym/Swimming pool?
You need to be a member of the club to avail any of the sports facilities.
Can I avail coaching facilities for a particular sports/Gym?
You need to be a member of the club to avail any of the sports facilities.
Is the membership transferable?
No. Memberships cannot be transferred.
Am I allowed to bring Guests? Are there any charges for them?
Yes, guests are allowed to visit the venue and utilize the sports facilities on a chargeable basis.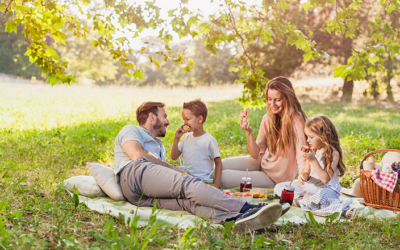 With its flourishing corporate sector and numerous IT parks, Bangalore is a bustling metropolis. However, one of the things this city has to offer its hard working professionals is the option to enjoy time with their family, rejuvenate themselves from work related...
read more